Explore the latest news, stories and more!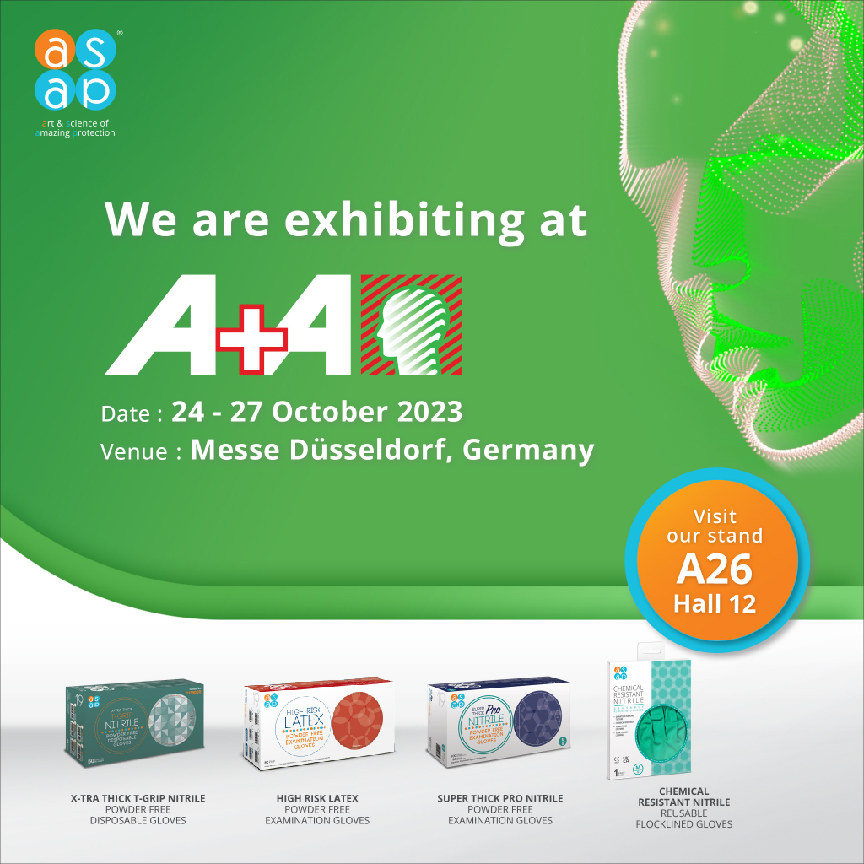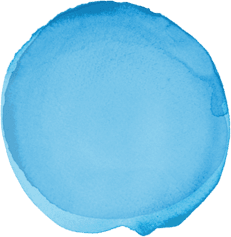 ASAP is joining A+A 2023 Trade Fair at Düsseldorf, Germany
ASAP International is thrilled to announce our participation in the upcoming A+A 2023 Trade Fair, scheduled to take place in the vibrant city of Düsseldorf, Germany. Renowned for our commitment to safety and innovation, we cordially invite you to join us at Booth A26 in Hall 12 for an exclusive look at our latest and advanced safety glove solutions.
Discover Safety Excellence
We are proud to present a diverse range of cutting-edge safety gloves that are designed to meet the unique demands of various industries. Here's a sneak peek of what you can expect to see at our booth:
1) X-Tra Thick T-Grip Nitrile Powder Free Disposable Gloves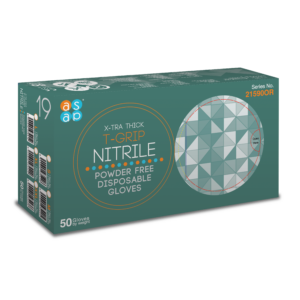 Our X-Tra Thick T-Grip Nitrile Disposable Gloves have been designed to provide the utmost protection and comfort for professionals in demanding environments. Key features include:
Diamond Textured Surface: This unique texture channels away liquids, ensuring an excellent grip in both dry and wet conditions.
Chemical and Puncture Resistance: Crafted from high-quality Nitrile materials, these gloves offer superior resistance to chemicals and punctures.
Heavy-Duty Performance: Ideal for heavy-duty tasks where durability and grip are paramount.

2) High Risk Latex Powder Free Examination Gloves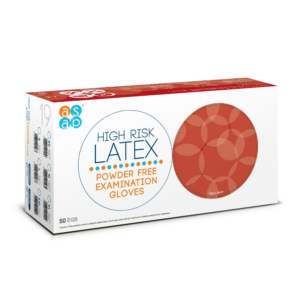 For professionals requiring top-tier protection, our High Risk Latex Examination Gloves are the perfect choice. Highlights of this product include:
Enhanced Pathogen Protection: Designed to provide extra protection against bloodborne pathogens and infectious liquids.
Versatile Application: Suitable for multiple heavy-duty tasks.
Abrasion Resistance: Greater resistance to abrasions ensures durability.
Extended Cuff: The extended cuff provides additional protection, while the cuff design helps prevent gloves from rolling down.
Textured Surface: Ensures a strong, efficient grip even in challenging conditions.
3) Super Thick Pro Nitrile Powder Free Examination Gloves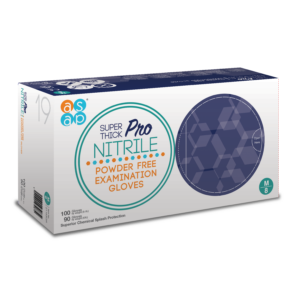 Our Super Thick Pro Nitrile Examination Gloves offer a reliable alternative when latex allergies are a concern. Key attributes include:
Latex Allergy-Friendly: Ideal for users with latex allergies.
Exceptional Puncture Resistance: Soft yet three times more puncture-resistant than latex, with high resistance to chemicals.
Textured Grip: Textured fingers and palm provide excellent grip, exceptional comfort, and a fit that promotes higher tactile sensitivity.
Durable Design: Built for extended wearing without sacrificing comfort.
4) Chemical Resistant Nitrile Reusable Flocklined Gloves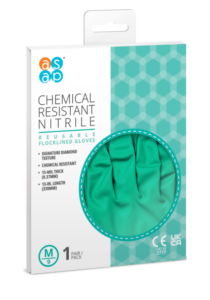 For professionals dealing with chemicals, our Chemical Resistant Nitrile Reusable Flocklined Gloves are the go-to choice. Features include:
Chemical Resistance: Designed to withstand exposure to a wide range of chemicals.
Signature Diamond Texture: The signature diamond texture ensures a secure grip and enhanced safety.
Join Us at A+A 2023
We extend a warm invitation to you to visit our booth at A+A 2023 in Dusseldorf, Germany, from 24th – 27th October 2023. Our dedicated team will be on site to provide detailed information about these innovative safety gloves, answer your questions, and discuss how ASAP International can help elevate safety standards in your workplace.
Together, let's make your workplace safer and more efficient. Join us at Hall 12, Booth A26, and explore the future of safety glove technology. We can't wait to meet you at this exciting event!