PERSONAL PROTECTIVE EQUIPMENT REGULATION
2016/42 European Regulation (EU) 2016/425 covers the procedure for CE Marking Personal Protective Equipment (PPE) labelled as any device or appliance designed to be worn or held by an individual for protection against one or more health and safety hazards.
MEDICAL DEVICE REGULATION
The new Medical Device Regulation (MDR) has been postponed according to the European Commission, therefore the new (EU) 2017/745 regulation on medical devices will be applicable within the EU effective 26 May 2021 onwards.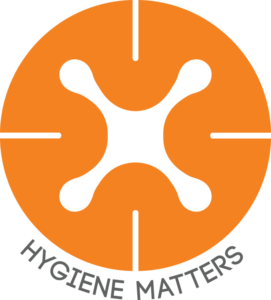 Our products are made to fit in a wide range of industries, from medical to industrial and more.

At ASAP, we are committed to hygiene control and quality assurance. Proper hygiene standard is practiced throughout the development of all ASAP products from raw materials handling, processing, production, inspection, to our finished product to deliver high quality products while limiting risk of cross contamination.

Look for the Hygiene Matters logo, quality and hygiene you can trust.